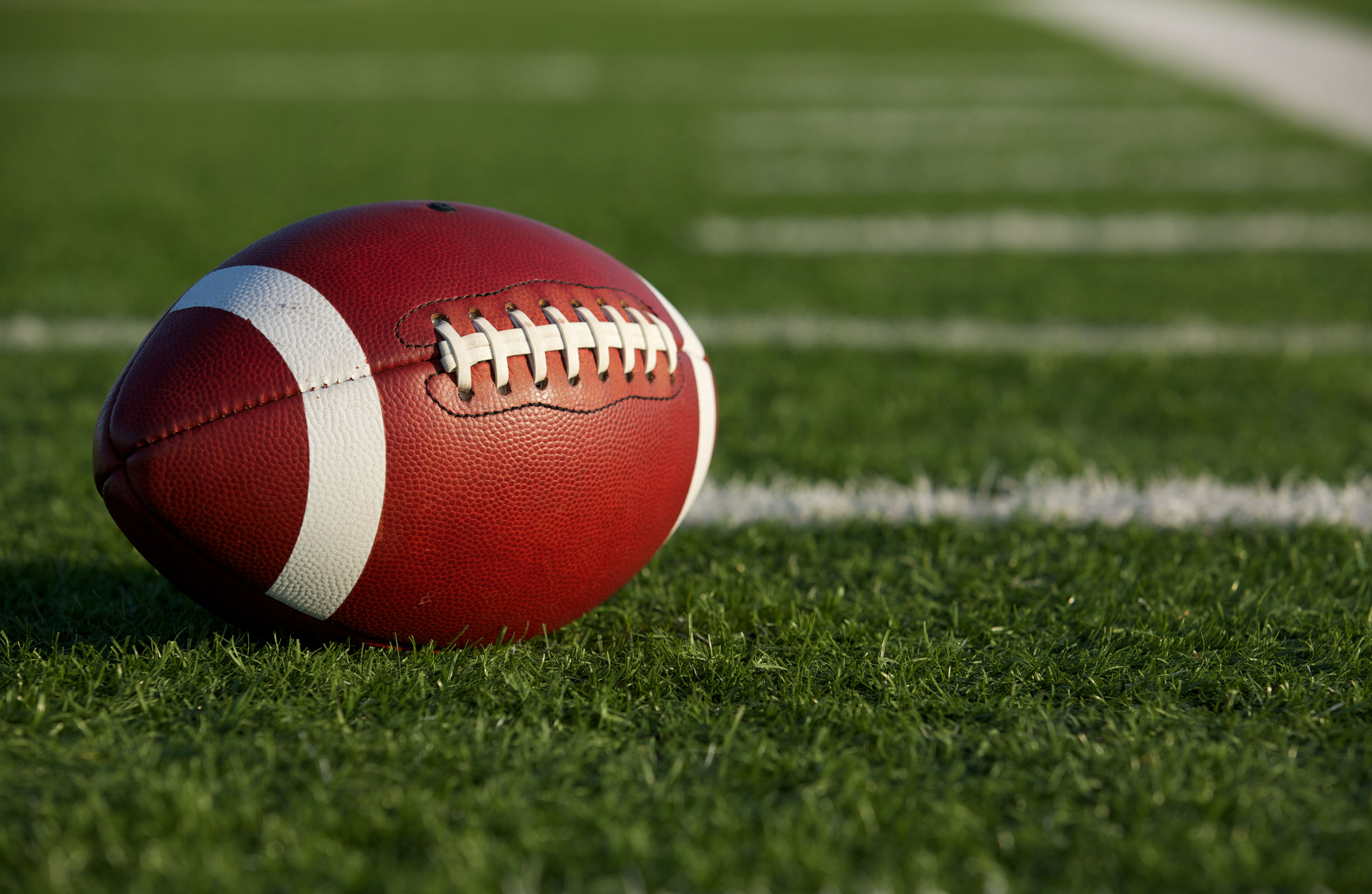 Hello SFVFBOA Members!!!
First and Foremost I want to welcome all returning members to the SFVFOA 2022 season.
This years elected board members are:
President- Owen Seiver
Vice President- Wade McKenzie
Past President-Mark Hayes
Sec./Treas.- Larry Obar
Members at Large
Mark Millsom
Joe Twiddy
Jason Fitch
Instructional Chair: Jim Atkinson
Assigner: Kirk West
I wanted to inform the unit of the football pay raises (Official's fees) that were approved by the CIF Southern Section Officials Fees and Relations Committee. The raises will occur over the next 3 years starting with this coming 2022 season!
Varsity current 2021- $87—Raise to: 2022-$105 2023-$122 2024-$140.
Non-Varsity 2021- $79. 2022-$83 2023-$86 2024-$90
Referees will be $1.00 above the amounts listed above, and the same pay as other officials in 2024. Playoffs also have increased from $91-2021 to–2022-$110, 2023-$128 and 2024 $147. Finals also have increased to $124, $144, and $164.
We are all looking forward to the upcoming season. Addtional information will be provided by the Board over the next few months including meeting dates, registration, dues, etc.
Best,
Owen Seiver
Thank you,
Owen Seiver
661-388-3242
ehctesting@sbcglobal.net
SFVFBOA President
2022 SFV Unit Meeting Dates
** ALL MEETING ARE SUBJECT TO CHANGE**
07/12 – Summer Meeting 6:30PM-9PM @ Alemany HS
08/13 Unit Clinic/Meeting 9:00-12PM @ Faith Baptist 7644 Farralone Ave, Canoga Park, Ca. 91304
08/23 – General meeting 6:30PM-9PM
09/06 General Meeting 6:30PM-9PM
09/13 – General Meeting 6:30PM-9PM
10/04 – General Meeting 6:30PM-9PM
10/18 – Make-up Meeting 6PM-9PM
MEETING LOCATIONS ARE STILL TO BE DETERMINED
Note: In order to be qualified, all members are required to:
Attend at least six meetings
Pass the Summer Study Guide Exam with a score of 80% or better
Pass the Classification Exam with a score of 80% or better.
Without further ado 
Here is S.O.S 2022 Schedule 
Monday 8/1 at Alemany this is our classroom/chalktalk 6pm-8pm near the football field in the coach's trailer.
Tuesday 8/2
At Alemany on the softball field 4pm.
Thursday 8/4 Alemany on the softball field 4pm.
Friday 8/5 St Francis HS 4:30pm
Saturday 8/6 
Notre Dame HS 8:30am
Followed by 10:30am
St Gents HS.
Monday 8/8
Alemany on the softball field 4pm.
Tuesday 8/9
4pm St Gents HS
Wednesday 8/10
Notre Dame HS 4PM.
Saturday 8/13
8am St Francis.
The fee for S.O.S is $70
Which gets you 8-10 days of live snaps.
As always our Goal is that we get you mechanically ready on the field to rule safe/fair judgment.
If you have any questions please dont hesitate to reach out to Louie Vargas 818-669-8511 or Danny Vargas 818-669-1800.
Possible extra dates/times to follow.
Gracias. 
We need your help to recruit more officials! Please print and share this flyer!
For any official football unit information, please contact Larry Obar:
Phone: 818-353-5773 Email: larobar@earthlink.net​
For site information, please contact Joe Twiddy at jptwiddy@gmail.com
CIF-SS Liaison: Dwayne Finley Contact him at: jdfinley91381@gmail.com or 818-430-7772