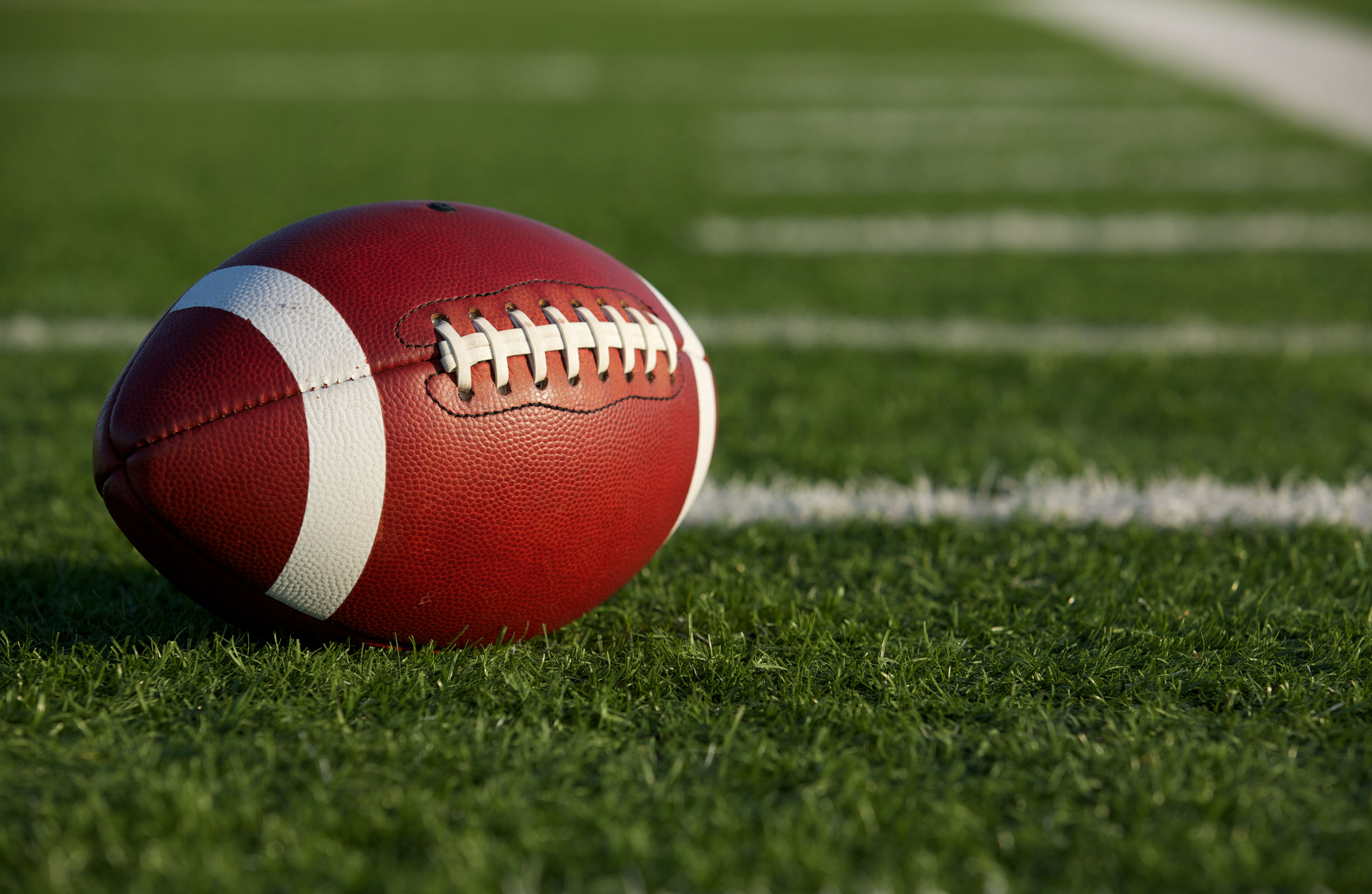 My fellow SFVFBOA Members!!

I want to Welcome all new and returning members to the 2023 High School
Football Season.

This year's board:
President ~Wade McKenzie
Vice President ~ Danny Vargas
Sec./ Tres. ~ Larry Obar
Past President ~ Owen Seiver
Members at Large:
Mark Hayes
Russell Nygaard
Joe Twiddy
Instructional Chair: Jim Atkinson
Asst. Instructional Chair: Jon Stein
Assigner: Kirk West

The board has already been working on many things this off season, to
name a few, a new member friendly instructional program and update easier to use forms. This will be year two in the CIF Southern Section Fees increase!! Varsity games will be $122 Playoff games $128 And non-Varsity games $86.

Please continue to recruit!!!!
My self and the entire Board are looking forward to seeing you all soon.
Additional information on Registration, meeting dates, dues and instructional
calendar will follow very soon.

Regards,
Wade McKenzie
818-321-5984
Refwade@gmail.com
SFVFBOA President
2023 SFV Unit Meeting Dates
** ALL MEETING ARE SUBJECT TO CHANGE**
Here is the tentative (dates and times may change) schedule of classroom and on field opportunities for 2023:
Back Judge Class: 18 April 6:30 to 8:00 PM
Modern Football Techniques & Tactics 22 April 9:00 to 11:00 AM at Saugus HS.
Referee Class: 9 May 6:30 to 8:00 PM
Umpire Class: 23 May 6:30 to 8:00 PM
Flank Class: 6 June 6:30 to 8:00 PM
Summer Meeting: 11 July 6:30 to 8:00 PM
1st & 2nd Year Officials Scrimmage: 11 August Time & Location to be determined
Clinic: 12 August 9:30 to 11:00 AM
General Meeting: 29 August 6:30 to 8:00 PM
General Meeting: 26 September 6:30 to 8:00 PM
General Meeting: 10 October 6:30 to 8:00 PM
The location of these meetings is to be determined, with the exception of the Modern Football Techniques & Tactics which will be at Saugus HS.
Modern Football Techniques & Tactics
Coach Bornn of Saugus has agreed to share some knowledge on football fundamentals regarding the tactics and techniques used by both offensive and defensive players. The purpose of this class is raise our awareness of what the players are seeking to do and the techniques they are using to achieve their objectives. Having this understanding should help us officiate the action and have a greater understanding of the how a player might foul and how an advantage may be gained through illegal action.
Seven Man Mechanics Instruction
Seven Man Mechanics Classroom Instruction: 25 April, 6:30 to 8:00 PM
Seven Man On Field: Two opportunities, possibly more, time and location to be determined.
Notes on seven man mechanics: Whether or not any leagues/schools utilize seven man varsity crews in the fall, we want to get more of our officials involved in seven man opportunities and training. To that end, we are working to offer some sub-varsity games next fall where volunteers will be able to be added to games to form a seven man crew. We will seek to have observers at these games to offer post-game instruction.
Online Instruction
Greg Truex, Channel Coast IC and State Instructional Chair, hosts instructional Zoom meetings on various topics. These meetings are 90 minutes and begin promptly at 7:00 PM on the scheduled date. Hyper links to the Zoom meetings are provided. Officials that attend these Zoom meetings will receive 90 minutes of instructional credit for each meeting attended. This includes Zoom meetings from earlier this year. Here is the list of upcoming Zoom meetings:
March 28: Fouls During Free-Kicks https://us02web.zoom.us/j/87265952251?pwd=U0pYSW95THkzcXlPRXk3ZDVncjU4dz09
April 25th Fouls During Scrimmage Kicks https://us02web.zoom.us/j/89335630325?pwd=ckhCcnRWSXBQelorNm1Gc0JPVDMwZz09
May 30th: Fouls During a Change of Possession https://us02web.zoom.us/j/83628414517?pwd=aEVqaUNXUVJxakR3bzdpNzlkN2VzZz09
June 27: Double and Multiple Fouls https://us02web.zoom.us/j/89633108668?pwd=dEZkc0hQbCtjWHBCUlRkTElwNWpHQT09
Please contact Greg Truex (Gregtruex@gmail.com) if you would like to be on the reminder email distribution list.
Spring Position Meetings
There will be a 90 minute classroom session for each position held in the Spring. These sessions are designed for officials that work these positions or, who wish to learn these positions. Everyone is welcome.
General Comments
To be qualified each official must take the Summer Study Guide and pass the Qualification Exam and have 18 hours of instruction or formal learning activities during the year. With the additional opportunities added, officials will be able to earn up to 36 hours of instruction credit. Note that the Fall meetings have been reduced in number and the time for each is only 90 minutes. There is also no make-up meeting. We hope as many officials come to as many meetings as possible. We have designated the Summer meeting and the Clinic as mandatory and we hope all officials make all of the Fall meetings. Note that all officials are welcome at all meetings.
Let me know if you have any questions. Looking forward to seeing you soon!
Jim Atkinson
Instructional Chair
San Fernando Valley Football Unit
We need your help to recruit more officials! Please print and share this flyer!
For any official football unit information, please contact Larry Obar:
Phone: 818-353-5773 Email: larobar@earthlink.net​
For site information, please contact Joe Twiddy at jptwiddy@gmail.com
CIF-SS Liaison: Dwayne Finley Contact him at: sfvliaison@gmail.com or 818-430-7772