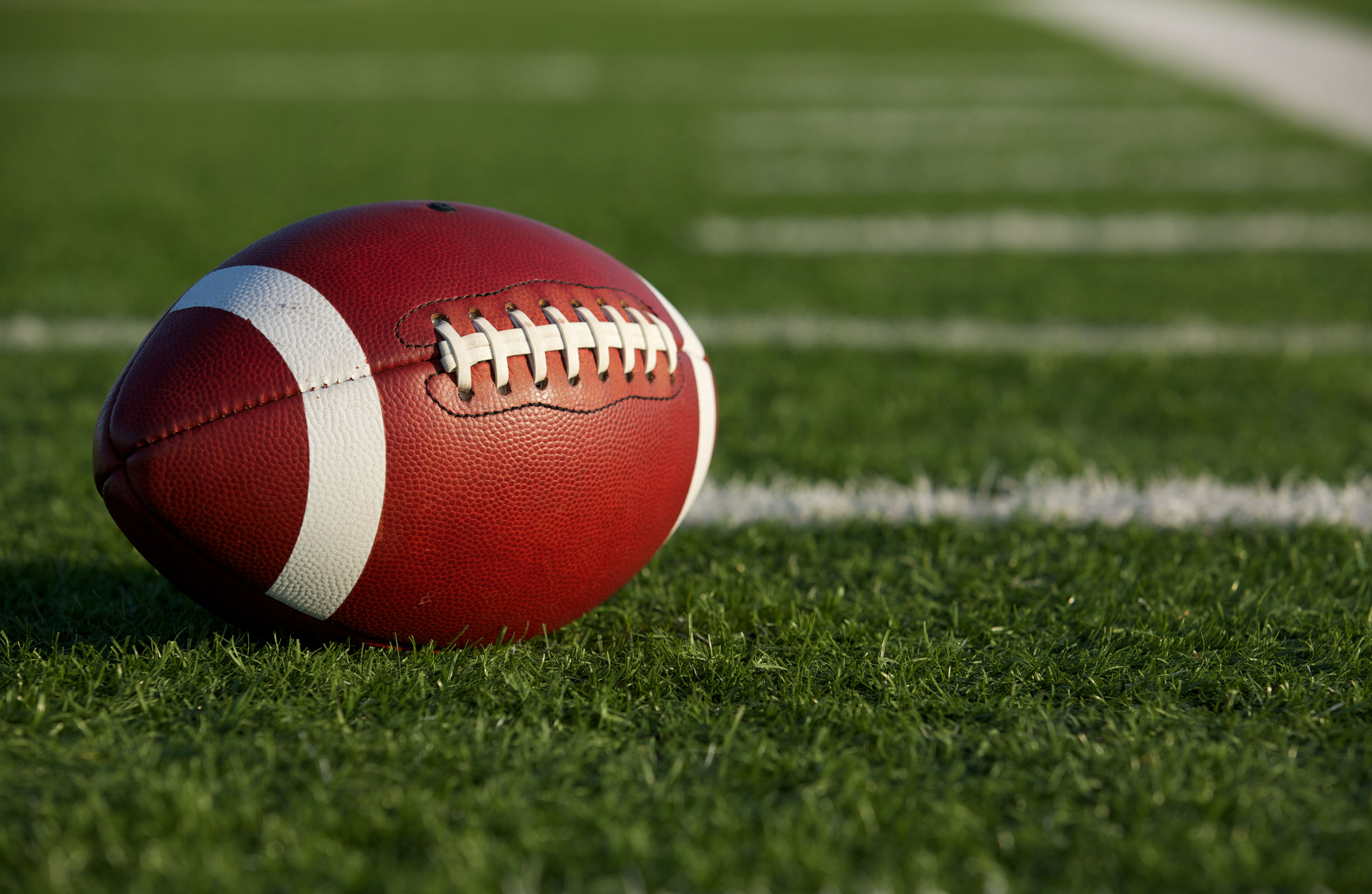 Hello SFVFBOA Members!!!
Just a friendly reminder that our Registration Form is available to download on our website at www.sfvfootballunit.org. Our Board has worked very hard over the last several weeks and for the first time have been able to lower the cost of the dues for the unit.
We have confirmed that we will have Sierra Canyon High School for a hybrid Meeting on Tuesday, July 6th @ 6:30 P.M.
Please contact me if you have any questions.
Thank you
Mark Hayes
mchayes@jps.net
818 209-8211

SFVFBOA President
I would like to introduce the Board of Directors for the 2021 season:
President: Mark Hayes
Vice President: Owen Seiver
Secretary/Treasurer: Larry Obar
Instructional Chair: Acting Jim Atkinson
Assistant IC:
Assigner: Kirk West
Members At Large: Joe Twiddy, Mark Millsom, & Jason Fitch
Past President: John Brown
I want to let everyone know that the board is working very hard this year for its members. We are asking members to spread the word out. "Recruit, Recruit!" We will have all information for you at the summer meeting on July 6th, 2021
Thanks,
Mark Hayes
President SFV Football Unit
2021 SFV Unit Meeting Dates
** ALL MEETING ARE SUBJECT TO CHANGE**
07/06 – Summer Meeting 6:30PM-9PM
08/13 1st & 2nd year members Scrimmage
08/14 Unit Clinic/Meeting 9AM-12PM
08/31 General meeting 6:30PM-9PM
09/14 General Meeting 6:30PM-9PM
10/05 General Meeting 6:30PM-9PM
10/19 General Meeting 6:30PM-9PM
10/26 Make-up Meeting ????
Note: In order to be qualified, all members are required to:
Attend at least six meetings
Pass the Summer Study Guide Exam with a score of 80% or better
Pass the Classification Exam with a score of 80% or better.
We need your help to recruit more officials! Please print and share this flyer!
For any official football unit information, please contact Larry Obar:
Phone: 818-353-5773 Email: larobar@earthlink.net​
For site information, please contact Joe Twiddy at jptwiddy@gmail.com