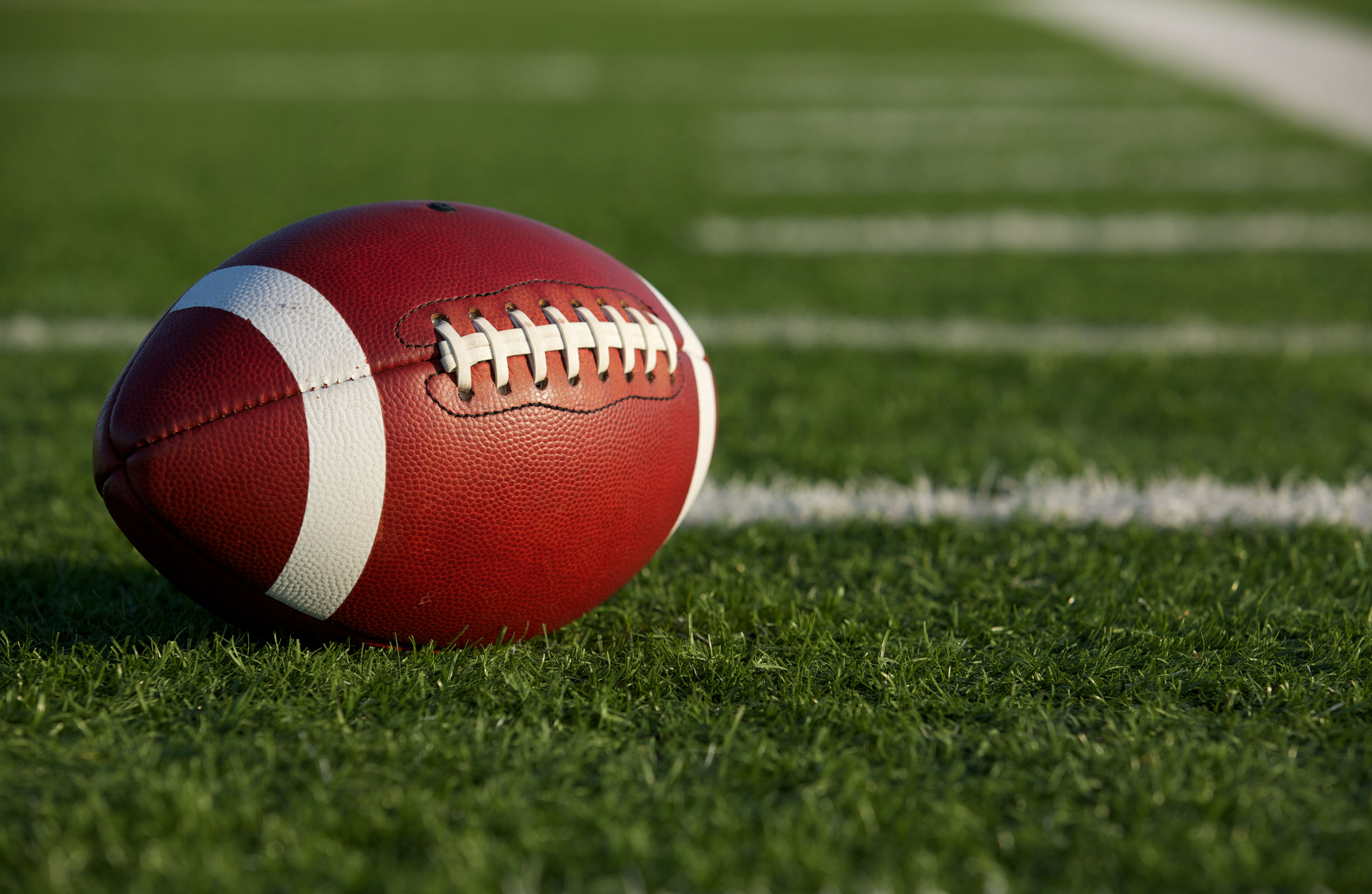 Welcome to the 2021 Football Season
Welcome ladies and gentlemen to the 2021 high school football season!!!    
Please email, call or text me with any questions or concerns.
Thank you
Mark Hayes
mchayes@jps.net
818 209-8211
SFVFBOA President
I would like to introduce the Board of Directors for the 2021 season:
President: Mark Hayes
Vice President: Owen Seiver
Secretary/Treasurer: Larry Obar
Instructional Chair: Steven Strimling
Assistant IC: Jim Atkinson
Assigner: Kirk West
Members At Large: Joe Twiddy, Mark Millsom, & Jason Fitch
Past President: John Brown
I want to let everyone know that the board is working very hard this year for its members. We are asking members to spread the word out. "Recruit, Recruit!" We will have all information for you at the summer meeting on July 6th, 2021
Thanks,
Mark Hayes
President SFV Football Unit
2021 SFV Unit Meeting Dates
10/13-2-hours-new rules-protocols questions-association business-release study guide (On-line)
10/20-1-hour new officials meeting (On-line)
10/27-2-hours-Summer study guide review-mechanics information-NASO instructional-release rule 2 quiz (On-line)
11/10-90-minutes-rule 2 review NASO instructional video-Coover or calibration video-release rule 10 quiz (On-line)
11/24-90-minutes-rule 10 review-film review NASO instruction release rules 1-3-4 (On-line)
12/8-60-minutes-film review and questions—rules quiz review-release rules 5-6 (On-line)
1/5-90-minutes-ready for season-review rules-NASO presentation-discuss safety protocol. Association Nominations
1/6-60-minutes crews and varsity assignment officials roundtable
(On-line)
1/19-90-minutes-association Final Vote of Nominations NASO Presentation (On-line)
1/26-qualification exam (On-line) Date is subject to change
2/2-60-minutes Final meeting Voting Results Updated football situations (On-line)
2/3-make up meeting (On-line)
** ALL MEETING ARE SUBJECT TO CHANGE FROM ONLINE TO IN-PERSON**
Note: In order to be qualified, all members are required to:
Attend at least six meetings
Pass the Summer Study Guide Exam with a score of 80% or better
Pass the Classification Exam with a score of 80% or better
We need your help to recruit more officials! Please print and share this flyer!
For any official football unit information, please contact Larry Obar:
Phone: 818-353-5773 Email: larobar@earthlink.net​
For site information, please contact Joe Twiddy at jptwiddy@gmail.com