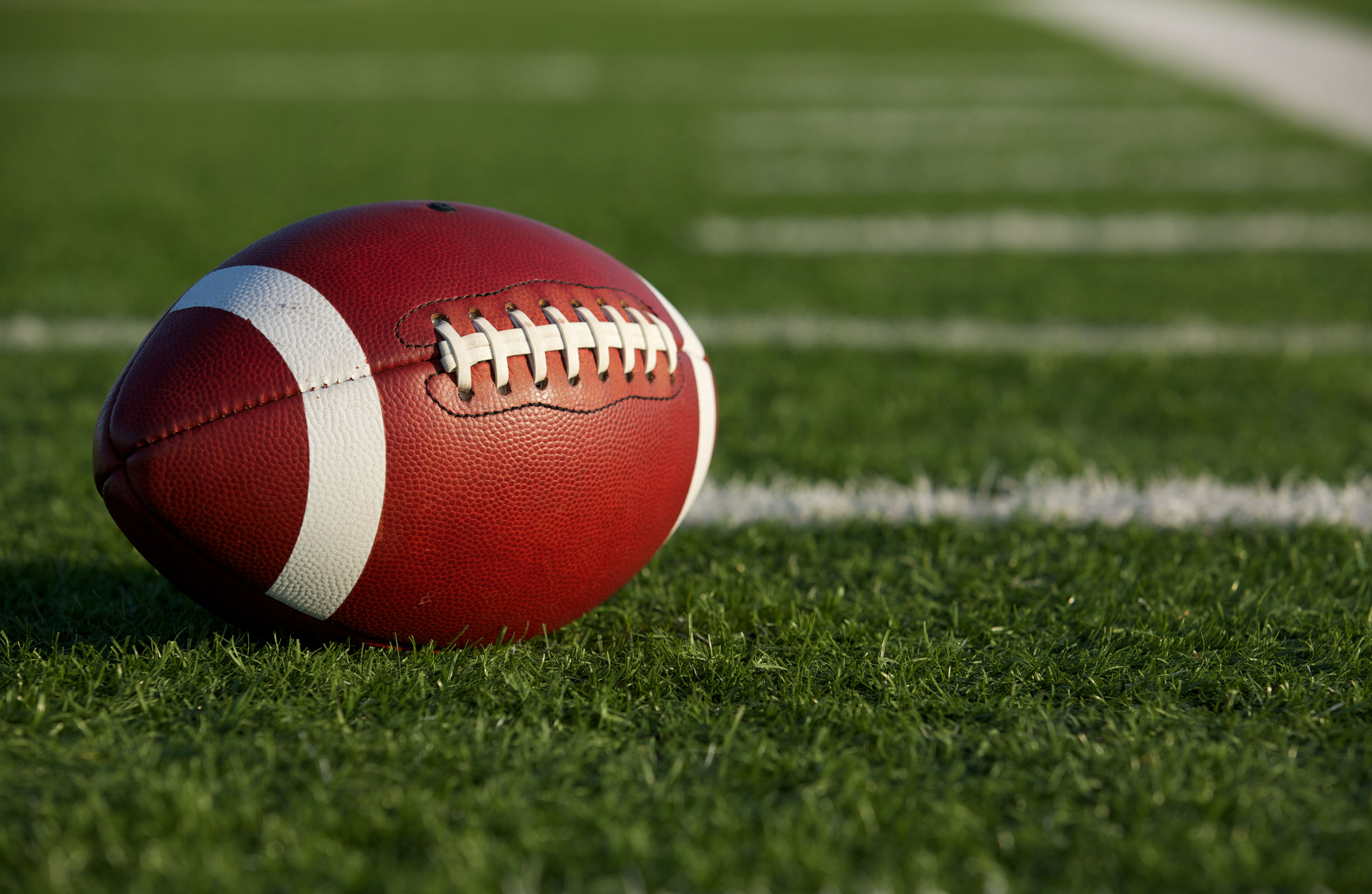 Hello SFVFBOA Members!!!
The season is finally here! Please hydrate and lookout for each other! Most importantly have fun!!! See you eithe ron zoom or in-person at our next meeting.
Thank you,
Mark Hayes
mchayes@jps.net
818 209-8211
SFVFBOA President
Board of Directors for the 2021 season:
President: Mark Hayes
Vice President: Owen Seiver
Secretary/Treasurer: Larry Obar
Instructional Chair: Acting Jim Atkinson
Assistant IC:
Assigner: Kirk West
Members At Large: Joe Twiddy, Mark Millsom, & Jason Fitch
Past President: John Brown
Thanks,
Mark Hayes
President SFV Football Unit
2021 SFV Unit Meeting Dates
** ALL MEETING ARE SUBJECT TO CHANGE**
07/06 – Summer Meeting 6:30PM-9PM
08/13 1st & 2nd year members Scrimmage
08/14 Unit Clinic/Meeting 9:00-11AM
08/31 General meeting 6:30PM-9PM
09/14 General Meeting 6:30PM-9PM
10/05 General Meeting 6:30PM-9PM
10/19 General Meeting 6:30PM-9PM
10/26 Make-up Meeting 6PM-9PM
Note: In order to be qualified, all members are required to:
Attend at least six meetings
Pass the Summer Study Guide Exam with a score of 80% or better
Pass the Classification Exam with a score of 80% or better.
We need your help to recruit more officials! Please print and share this flyer!
For any official football unit information, please contact Larry Obar:
Phone: 818-353-5773 Email: larobar@earthlink.net​
For site information, please contact Joe Twiddy at jptwiddy@gmail.com